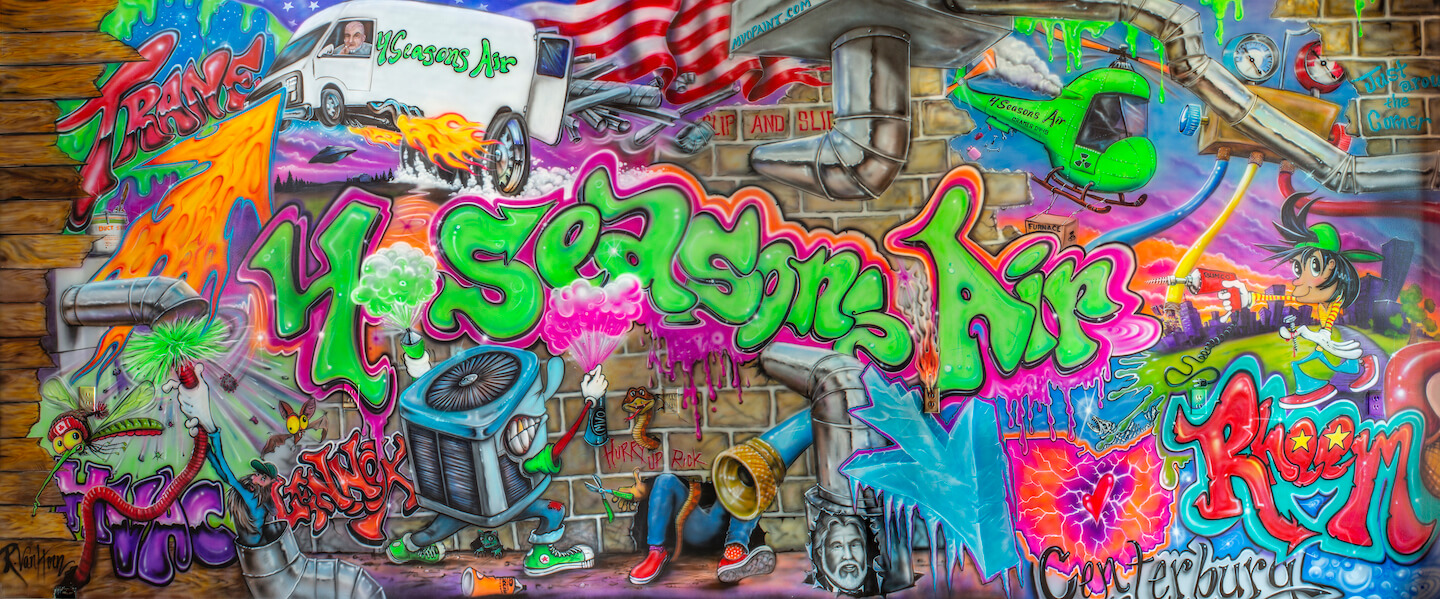 Central Ohio's Heating & Cooling Experts
Providing year-round comfort for residential and commercial customers is our mission at 4 Seasons Air. If your air conditioner has lost its cool or your furnace has overheated, we have the solutions to get you back in charge as the master and controller of your house or business climate. Whether you just need preventative maintenance, repairs, or a new unit installed, we have you covered.
With over 45 years of combined experience, our expert HVAC technicians are here to help you. As your heating and air conditioning contractor in central Ohio, we have the expertise and knowledge with today's heating and cooling equipment to erase all your worries of having to deal with faulty equipment and miserable living conditions.
Because of our many years of experience and competitive prices, we're your premier choice over our competition. We're a proud independent dealer of Rheem equipment, the leading manufacturer in the HVAC industry, as well as a variety of industry-leading products to keep your home or office completely comfortable.
Trusted Residential & Commercial HVAC Services in Centerburg and Mount Vernon, OH
Whether you're searching for residential HVAC services or commercial HVAC services near Centerburg and Mount Vernon, OH, you can trust 4 Seasons Air to provide high-quality service you can trust. We are a residential and commercial HVAC service company providing stellar HVAC repair services and installation. We can help you choose a new system to keep your property comfortable or ensure your current system can meet your demands with routine maintenance and repairs.
4 Seasons Air Offers Air Conditioning & Heating Repair Services Close to Centerburg and Mount Vernon, OH
It doesn't matter if you need a heating repair service or air conditioning repair near Centerburg and Mount Vernon, OH. You can trust 4 Seasons Air to fulfill your needs. We are a heating and air conditioning service dedicated to providing our customers with excellent service at affordable prices. We are your heating and AC services experts, from maintenance to repairs and installation.
Contact 4 Seasons Air for HVAC services near me.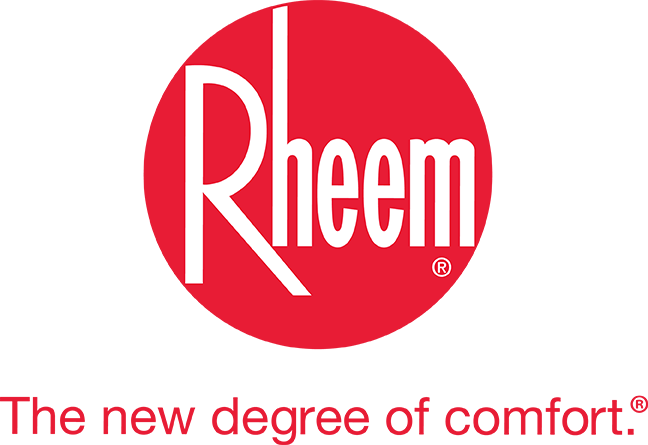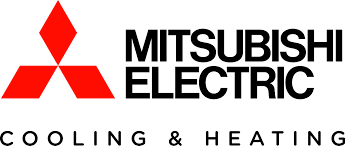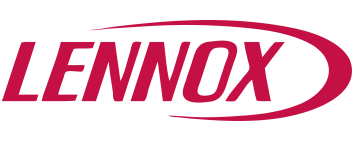 4 Seasons Air, LLC
17 East Main Street
Centerburg, OH 43011
Phone: (740) 480-8080
Office Hours:
Mon - Thur 7:30am - 4pm
Friday 7:30am - 3pm
24hr Emergency Service Available
Products
Furnace, Air Conditioning, Heat Pump, Mini Splits, Oil Furnace, Water Heaters, Thermostats, Humidifiers, Zoning